Join our team
Lingio started as a volunteer project in summer 2015 in response to the wave of refugees arriving in Sweden at the time.
Join us on an exciting journey as part of our sales team!
Lingio is an innovative, social tech start-up whose goal is to empower people to integrate into society and the labor market. Our digital language courses have helped thousands of people grow, gain self-confidence and develop in their workplaces – and now it's time to take it to another level. This is why we're searching for people like you who want to get involved in developing companies and organizations with us. We have a fantastic journey ahead of us. We want to make a difference – a real difference. We think that's what you want too. We also see you as committed, customer-oriented and well organized. You're inquisitive and autonomous too. It might sound like a cliché - but we're moving full speed ahead, and these are important qualities for anyone aspiring to join our sales team.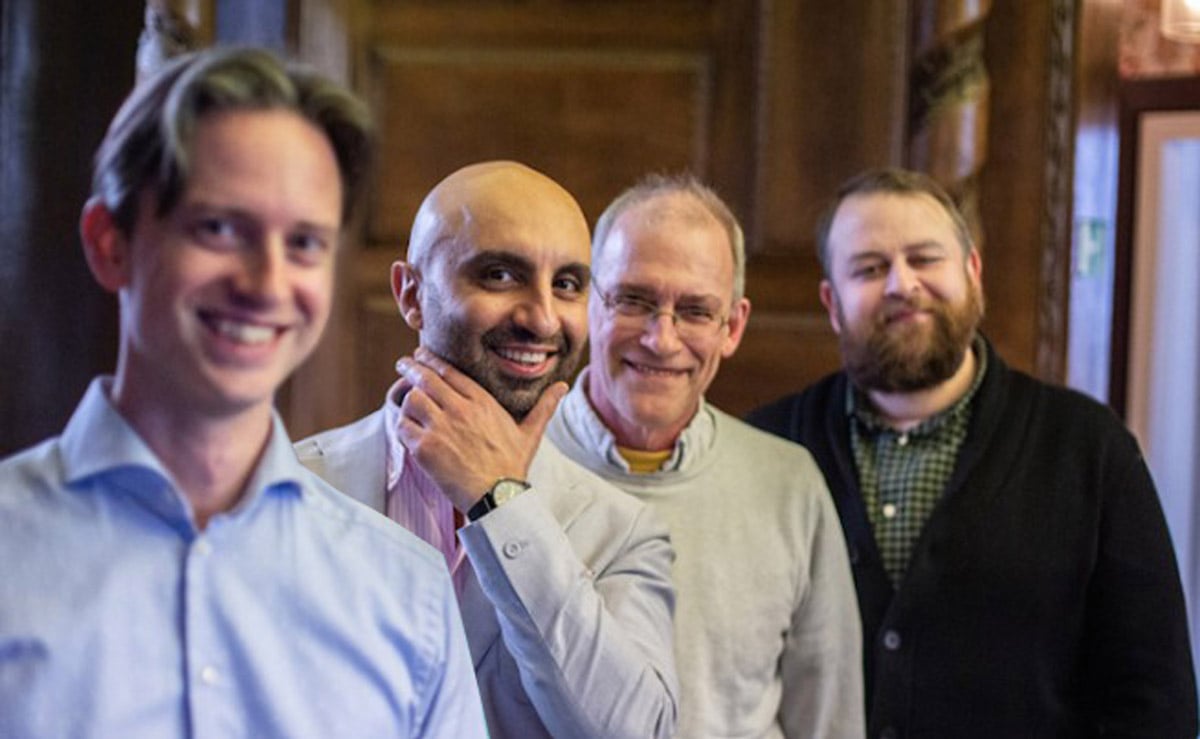 Get involved and make an instant impact!
We're looking for goal-oriented Sales Representatives to strengthen a team in which diversity in terms of age, gender, background and experience is valued greatly – but you should also have previous experience of selling B2B, be comfortable with relationship sales, and accustomed to managing sales processes from start to finish. Our customers are Sweden's largest companies and organizations, and soon we'll be expanding globally. Language is an essential element of the integration process and of establishing in the labor market. With a high degree of commitment, innovative solutions and artificial intelligence, we've grown into a team of 17 people that develops individuals, businesses and organizations using unique digital language courses tailored to individual industries.
What we can offer you:
We can offer you an exciting journey that includes international expansion and great opportunities to develop as a team. We're searching for people like you who want to empower individuals all over the world – and at the same time participate in building a sales organization from scratch.
Our journey will involve lots of hard work, but also a great deal of fun. The Lingio team are a friendly bunch and we also offer a generous wellness allowance because it goes without saying that we should take good care of ourselves.